There are different types of cough, cold and flu symptoms out there. Let our Formula Finder help you quickly select the most appropriate Robitussin formula, or ask your pharmacist for a product from the Robitussin range, so you and your family can start feeling better.
Please choose your symptoms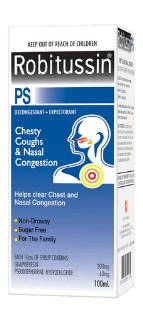 Chesty Cough | Blocked Nose
A chesty cough that may bring up mucus or phlegm. It is accompanied with nasal congestions.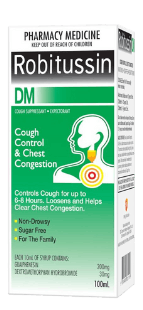 Dry Cough | Chest Congestion
A constant dry cough that is accompanied by occasional phlegm or mucus.